New South Wales
Bellinger Farm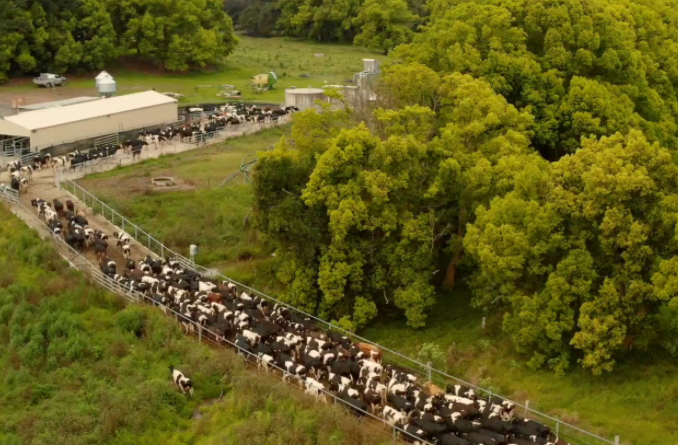 A 1,060-acre property located next to the pristine Bellinger River, only a stone's throw from North Beach at Mylestrom.
The coastal breezes and average temperatures of 26 degrees ensure this location is well suited for nurturing cattle. With an average annual rainfall of 1700mm and rich alluvial soil, it is ideal for growing healthy plant species like Kikuyu, white clover, and ryegrass.
The property also has a beautiful high country, where 200 acres is dedicated to sub-tropical rainforest, rich in biodiversity and a carbon sink.