Paddock to plate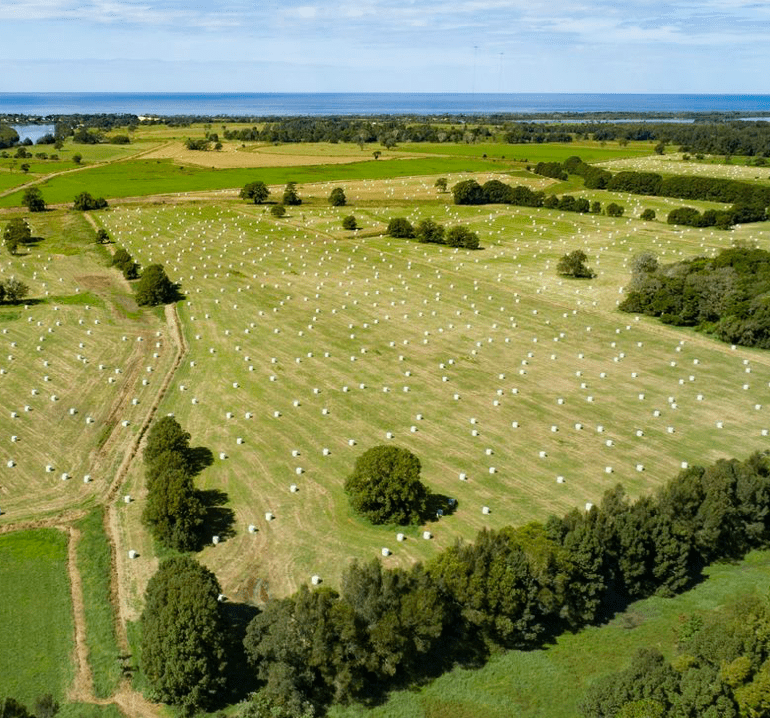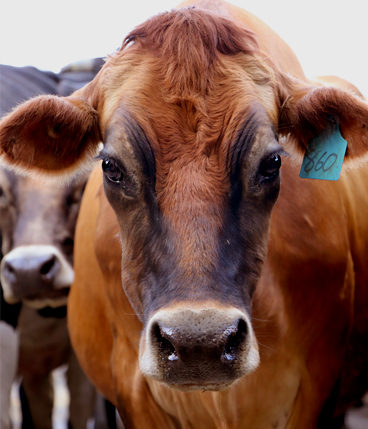 From humble beginnings in 2002, Barambah Organics has grown into a much-loved Australian dairy brand, supplying over 1400 stores around Australia. With 3 dairy farms in QLD and NSW, Barambah Organics proudly upholds the values of organic farming and sustainable practices.
Our dairy farms prioritise the well-being of our cows, ensuring they have access to lush green, nutrient dense grass, free from chemicals and pesticides. By adhering to better animal welfare and ethical farming principles, we foster a balanced relationship between nature, animals, and the production of our delicious dairy products.
We are committed to the highest quality standards, making delicious and nutritious dairy products. With an award-winning range of products recognised for their exceptional taste, Barambah Organics continues to delight consumers across its milk, cheese and yoghurt products.
Read More