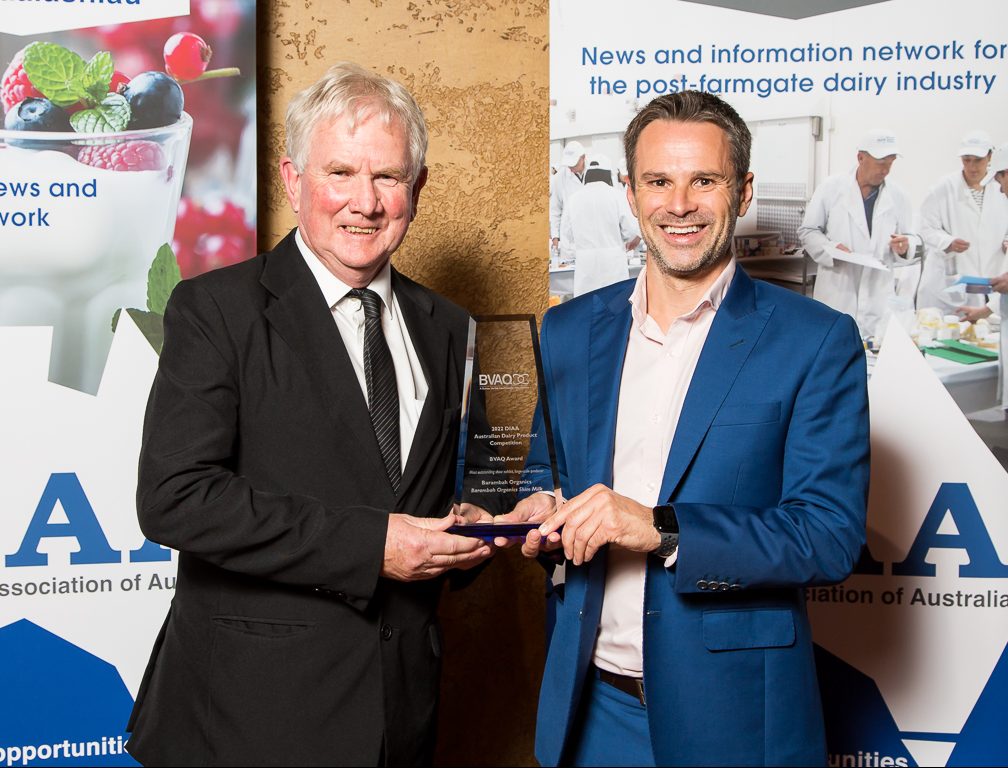 Overall, together with our sister brands five:am and East Coast Sustainable Dairy, we won an astonishing SEVEN Gold Medals and TWENTY-SIX Silvers, a new record!
Gold is only awarded when a product is judged to be exceptional and outstanding in its class.
All our success is a tribute to the incredible hard work of our farmers and production teams to delivery the highest quality organic foods.
Our secret couldn't be simpler – grass-fed cows produce the purest milk in the world, and all our ingredients are certified organic so they're 100% natural.
Explore our award winning dairy range HERE
(Photo credit DIAA, Gary Martin, BVAQ and Richard Thayne, Barambah Organics)